Get Ready... Content Coming Thursday!
Here's a quick look at the rest of the Kitchen Witch year.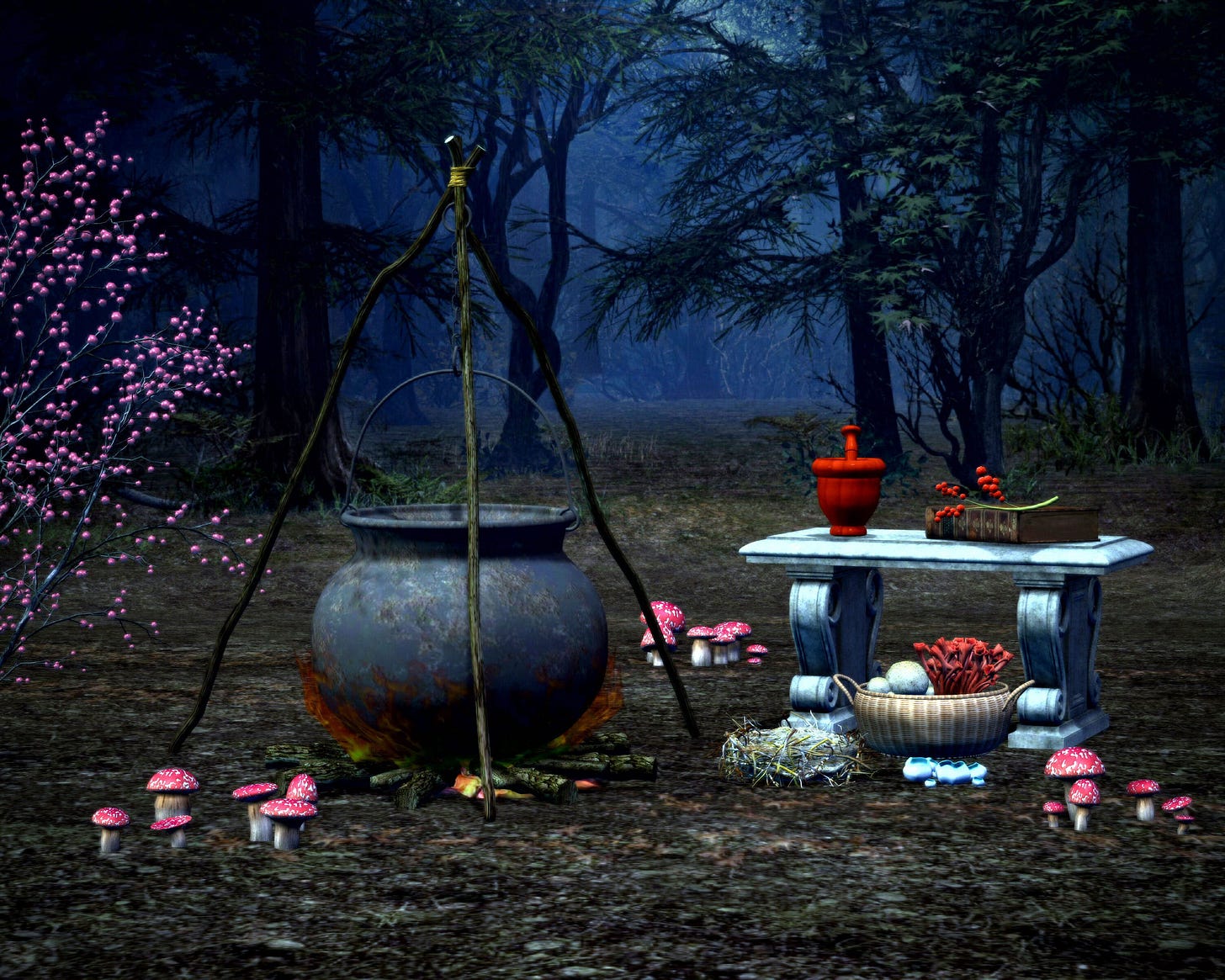 Hello Wonderful Witches!
Thank you so much for subscribing to Kitchen Witch. We've got some great things in store for you, starting Thursday! Here's a quick preview of all the things you have to look forward to…
You'll learn about mugwort. You'll discover how to make your own mead. You'll get reading recommendations, gift ideas, and pagan subscription box previews. You'll enjoy recipes for specific herbs, holidays, and foods. Plus, you'll get spell ideas and learn more about outstanding witches around the world. The Kitchen Witch World is ever-expanding, so stick with us for all the other content we're throwing in the pot!
Expect an email from us every Thursday for paying subscribers and one (or sometimes two) Thursday(s) a month for free subscribers. Please join us on Twitter at @kitchenwitchJB for previews of newsletter content and just some good fun!
We'll see you in the kitchen this Thursday!